From the Sky,




Everything




Looks Smaller
If all our friends jumped off a bridge, we'd fly off. For forty years, we've been doing things a little differently. Putting people over profit. Quality over quantity. And never settling for less than extraordinary. Here's to forty.
Watch Our FORTY Video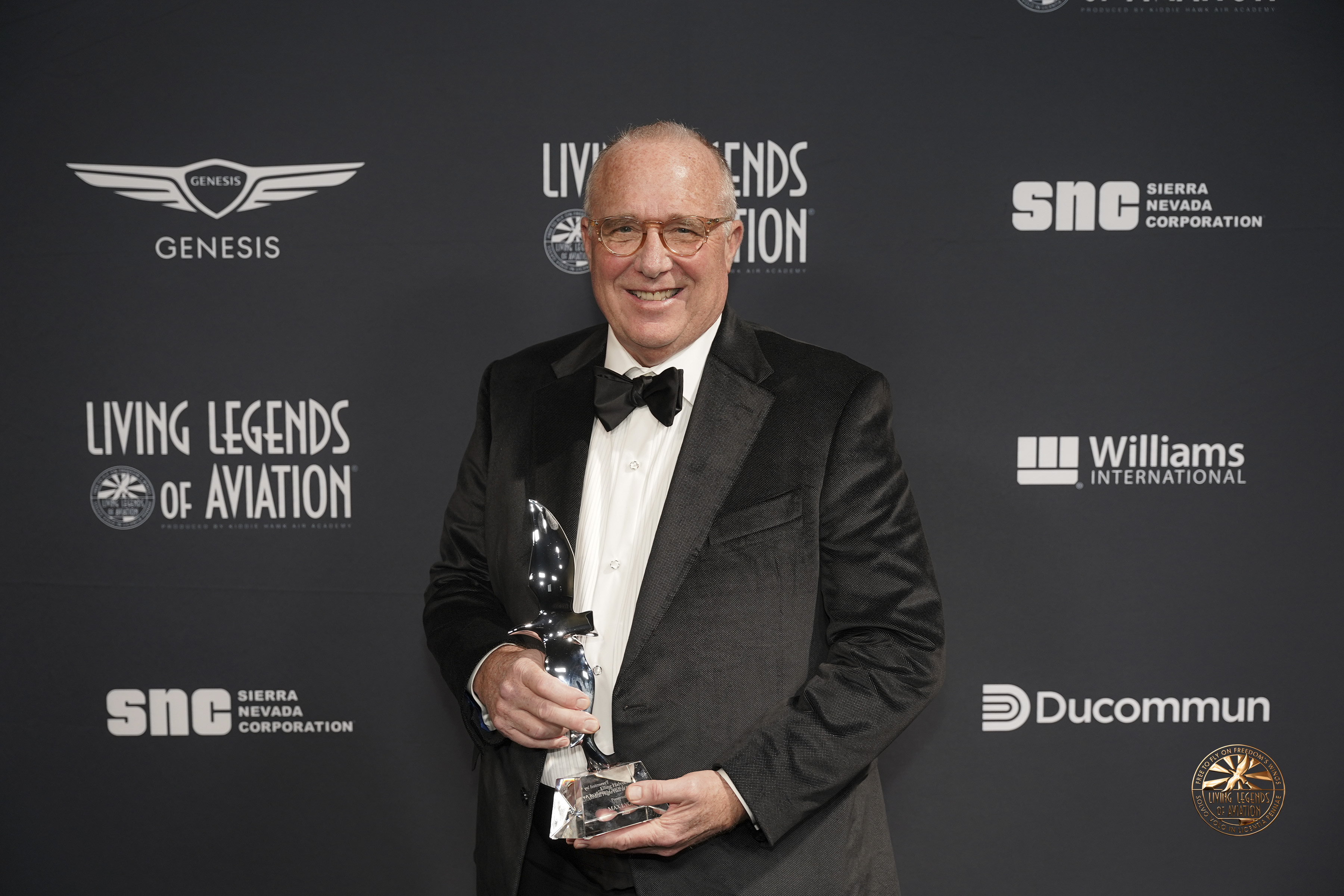 Featured News
Max Lyons Honored at Living Legends of Aviation
Our Promise
Most businesses are founded with complex philosophies. Hillsboro Aviation is not like most businesses. Built on integrity and committed to value, our approach is simple: treat customers, their needs, and their budgets as if they were our own. We're passionate about relationships and exceeding expectations.
Learn More